TWIN RIVERS SALOON
Bar, Restaurant and Outdoor Event Center

Welcome to the Twin Rivers Saloon where our door is always open, the beer is always icy cold and we're serving up our legendary, classic menu items for all of our friends and visitors. Saddle up to the bar, take a seat in our dining area or enjoy the great outdoors in our patio area. Whatever day of the week, we have a great time in store for you.
JUNE 2021
Great place! Food is excellent. Staff is professional and courteous. The back area is huge, can't wait to see some live music there!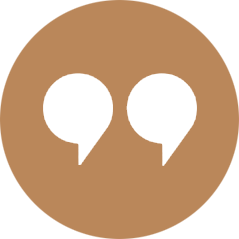 John S.
MARCH 2021
Cool place with large fenced outside area. Bartender very efficient and friendly. Indoor seating or outdoor tables. Stage out back. Good place to go!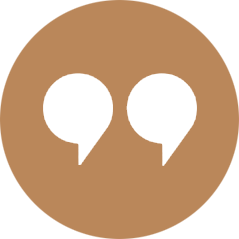 Mandalyn Rose